See on Scoop.it – Inclusive and Sustainable Business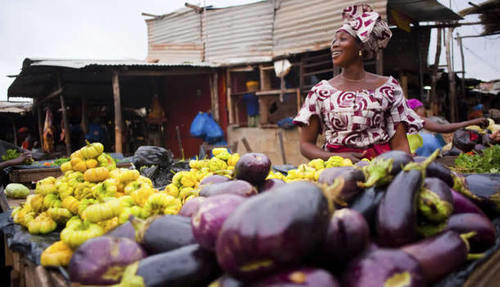 Since its foundation in 1997, Corporate Citizenship has worked with leading sustainable businesses around the world, advising them on all aspects of what it means to be a responsible business. Over the past few years, our clients and partners have increasingly explored the opportunities of Inclusive Business and our work in this area has grown.
In the latest report 'Inclusive Business – The Next Frontier for Corporate Responsibility'(June 2012), Corporate Citizenship has analysed a number of multinational companies' Inclusive Business models in emerging and developing markets. The focus is on business models across the entire value chain, from product innovation, through to distribution and market place. The report gives comment and analysis into the motivations and drivers behind various business models, the role of partnerships, financing, profitability and scalability. In addition, it looks at the process from idea to implementation, as well as challenges faced along the way.
See on www.businessfightspoverty.org