See on Scoop.it – Inclusive and Sustainable Business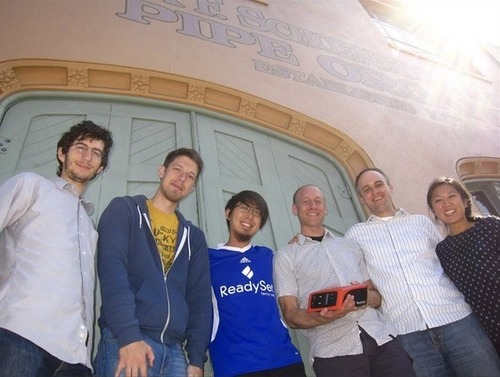 Fenix International is a triple bottom line company that designs renewable energy products for emerging markets, helping to deliver energy to the estimated 1.5 billion people who live off the grid at the base of the pyramid (BoP). Unlike relying on grassroots distribution networks like its competitors, Fenix works with large mobile telecom companies to reach the 600 million people who lack access to electricity yet depend on mobile phones to tap into the global economy.
A growing number of companies, ranging from Fortune 500s to startups, see the profit-making potential at the BoP, which I believe is a step in the right direction, since philanthropy can only do so much in the fight against poverty. However, unlike developed markets, there are many unforeseen challenges when working with emerging markets. To address these issues, Fenix is innovating a new business model that successfully reaches those at the BoP through its unique distribution model, which is one of the reasons why I am thoroughly enjoying getting an insider's glimpse at successfully entering this market.
See on www.presidioedu.org